Chase Gamble at Movement Mortgage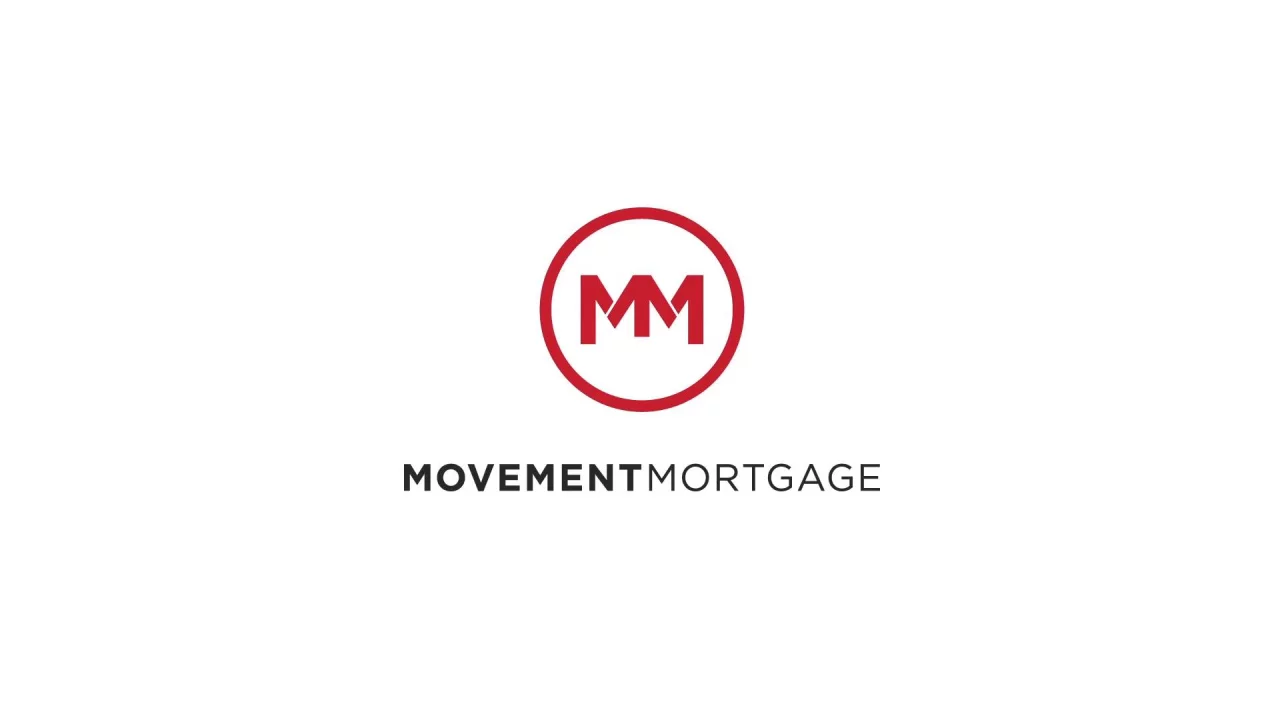 If you've never bought a home before, the number of mortgage loan options can be overwhelming. What's the difference between conventional and government loans, and should you go with an adjustable-rate or fixed-rate mortgage? Even if you have bought a home before, if it's been several years, then you might not remember everything you'll want to know before making a decision about which loan type is going to be best for your situation.
There's good news though, it won't take long to get a handle on the different types of loans available to you and figure out which one best fits your circumstances. All thanks to Chase Gamble at Gateway Mortgage who is always happy to explain the differences between different kinds of mortgage loans and eventually support you when choosing the one most suitable for your finances.
If you have any trouble deciding which mortgage lender is the one you'd like to work with, here's our short guide to help you out: How to find the right mortgage lender?
Chase.Gamble@movement.com

(325).669.4043